We are asking everyone to vote for Ms. Apala.
She is trying to win the $2,500 grant to purchase 15 ChromeBooks for the students to use.
To vote go to the voting site (click on the Farmers Insurance logo) and follow the directions.
You can vote for any proposal as many times as you'd like, but you can only vote for the same proposal once per day. You must have a facebook account and be 18 years old to vote. Voting last the month of October so please vote every day.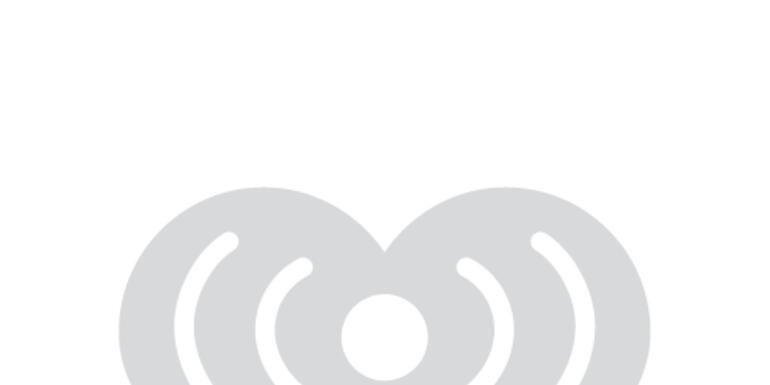 Pretty Water School will not be in session on
Friday, October 2nd.
We want to give the students the opportunity to attend
the fair without missing school.
#OKArray will make its public debut this October at the Tulsa State Fair. Families will have a chance to stop by the Tulsa Regional STEM Alliance booth to partake in STEM activities together and then set off on a mathematical journey throughout the fair. As they spot an array, families can photograph the arranged objects and post their picture to Twitter, Instagram or Facebook using the hashtag #OKArray. What is an array? It is any ordered arrangement of objects that may happen naturally or otherwise.
At the conclusion of the fair, a handful of photos will be chosen based upon their unique ability to capture this mathematical feature. Winning photographs will be printed and hung in the Oklahoma State Department of Education and at the Tulsa Regional STEM Alliance.
Links:
Tulsa State Fair: http://www.tulsastatefair.com (October 1 ­ 11, 2015) Tulsa Regional STEM Alliance: http://tulsastem.org Contacts:
Xan Black (Tulsa Regional STEM Alliance): Xan.Black@tulsacc.edu Robbyn Glinsmann (Oklahoma State Department of Education): Robbyn.Glinsmann@sde.ok.gov